You are here
Current Vacancies
In addition to major commercial vessel construction projects, Austal Australia is a major stakeholder in the Australian Government's Continuous Naval Shipbuilding Program and is currently constructing 19 x Pacific Patrol Boat's for 12 x Pacific Island nations over 2017-2023.
Austal is expanding nationally in anticipation of playing a key leadership role in additional Australian naval shipbuilding projects, including SEA1180 (Offshore Patrol Vessel) and SEA5000 (Future Frigate), commencing in Adelaide, South Australia from 2018. 
CURRENT VACANCIES
Click here to view all current employment opportunities at Austal Australia, including Henderson (WA) and Adelaide (SA)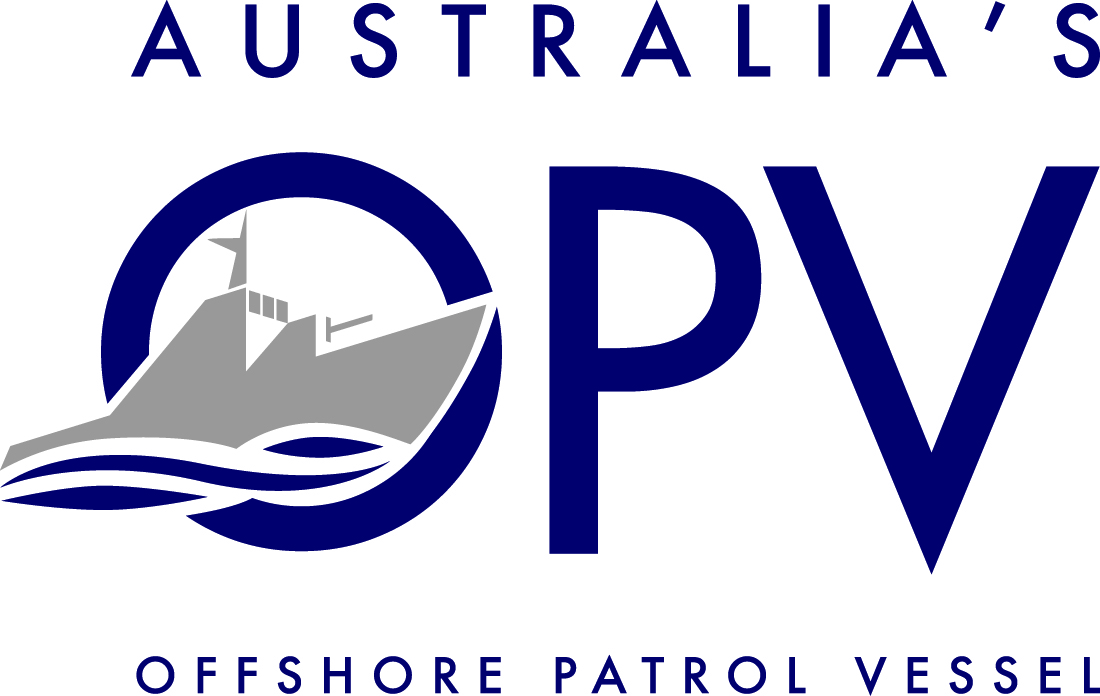 Austal Australia is truly an exciting place to work and offers outstanding opportunities across a broad range of vocations, including; industrial design, engineering, fabrication, electrical, carpentry, manufacturing and construction, commissioning, facilities management, project management, integrated logistics support, in-service support (sustainment), safety, health and environment,  human resource, contracts management, quality, procurement, administration, sales, marketing,  financial management, apprenticeships and many more.
For opportunities at Austal USA, please visit the Austal USA employment site
For opportunities at Austal Philippines, please visit the Austal Philippines employment site