Cairns Service Centre
Supporting the Northern Australia support solution, Austal Cairns is positioned to manage the delivery of ongoing, in-service support to Australia's (and the Pacific region's) growing border patrol capability, 24/7, from the Port of Cairns in Far North Queensland.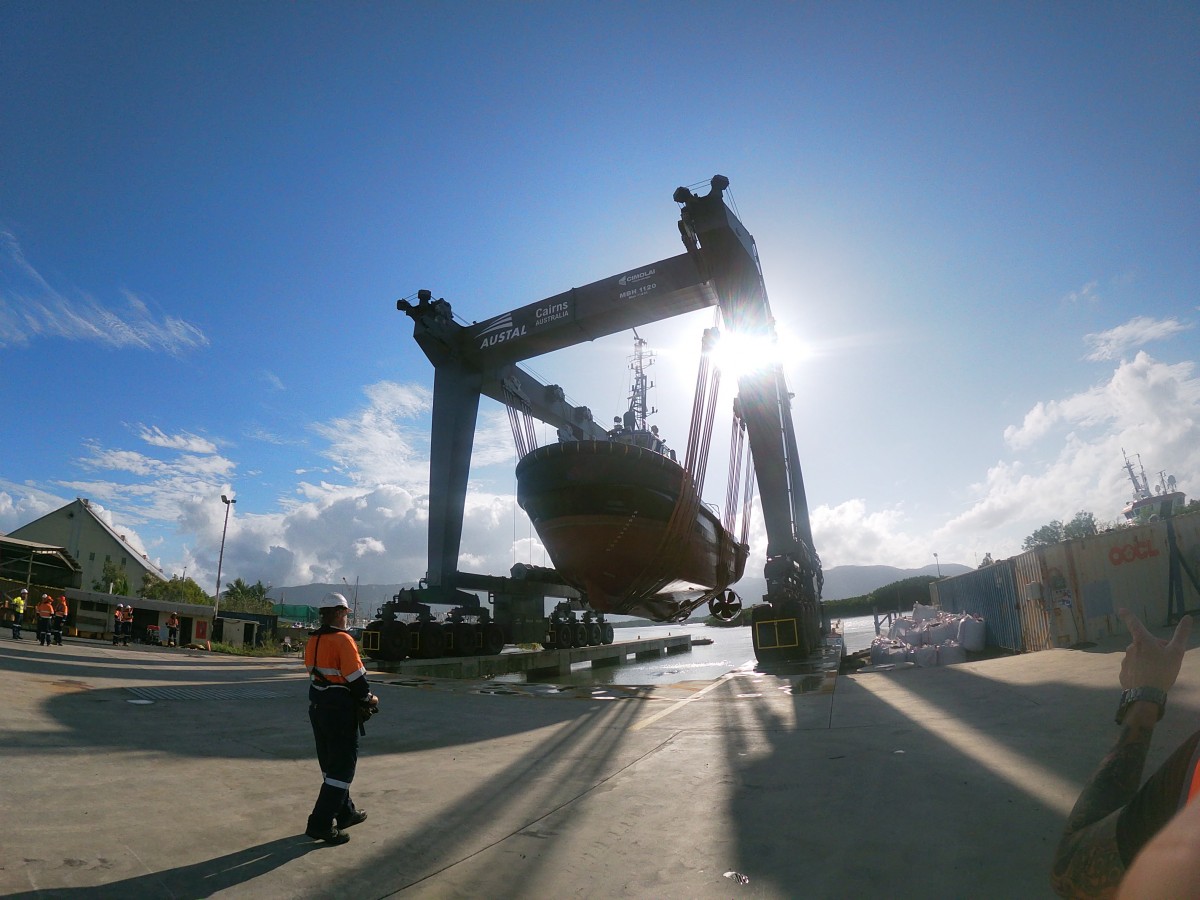 Austal Cairns provides engineering governance and depot level maintenance (DLM) project management for the Cape-class patrol boat in-service support (sustainment) contract with the Australian Border Force (ABF); overseeing locally contracted teams of engineers and technicians to service visiting CCPB's, operated by both the ABF and RAN.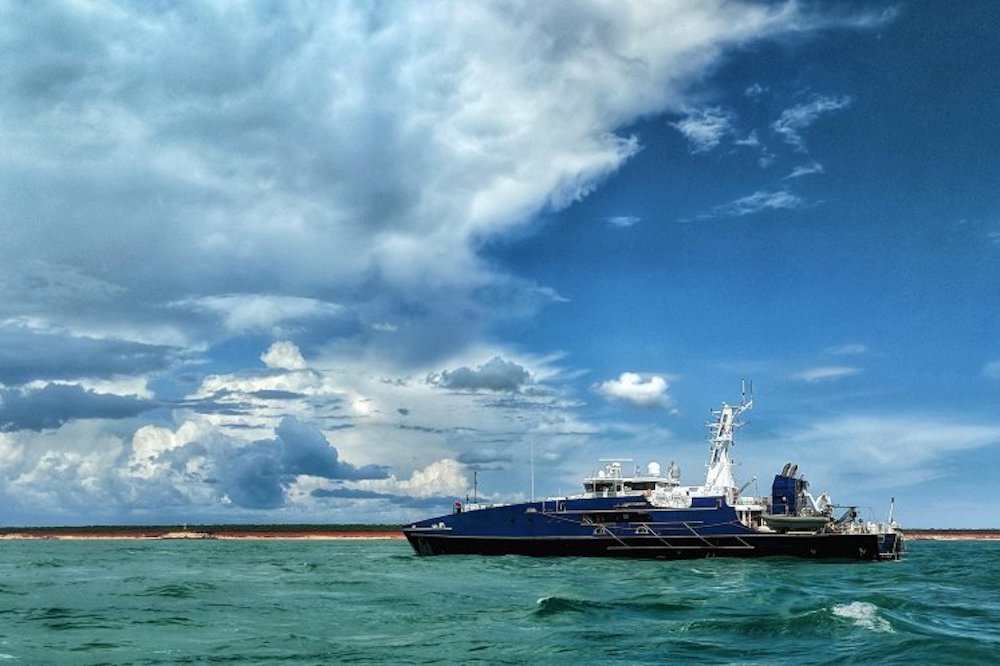 As border patrol activity continues to expand across Northern Australia and the South Pacific utilising the established fleet of CCPB's and the growing fleet of new Guardian-class patrol boats (GCPB's) – Austal Cairns plays a key role in providing short and long term sustainment and maintenance support. 
Austal's Pacific Patrol Boat Replacement In Service Support  (PPBR-ISS) program which commenced service in late 2018, (from our Cairns office) is coordinating the local support for the Guardian-class patrol boat fleet and the outgoing Pacific Class patrol fleet; engaging local engineering suppliers and businesses to ensure the vessels maintain their operational profile and availability.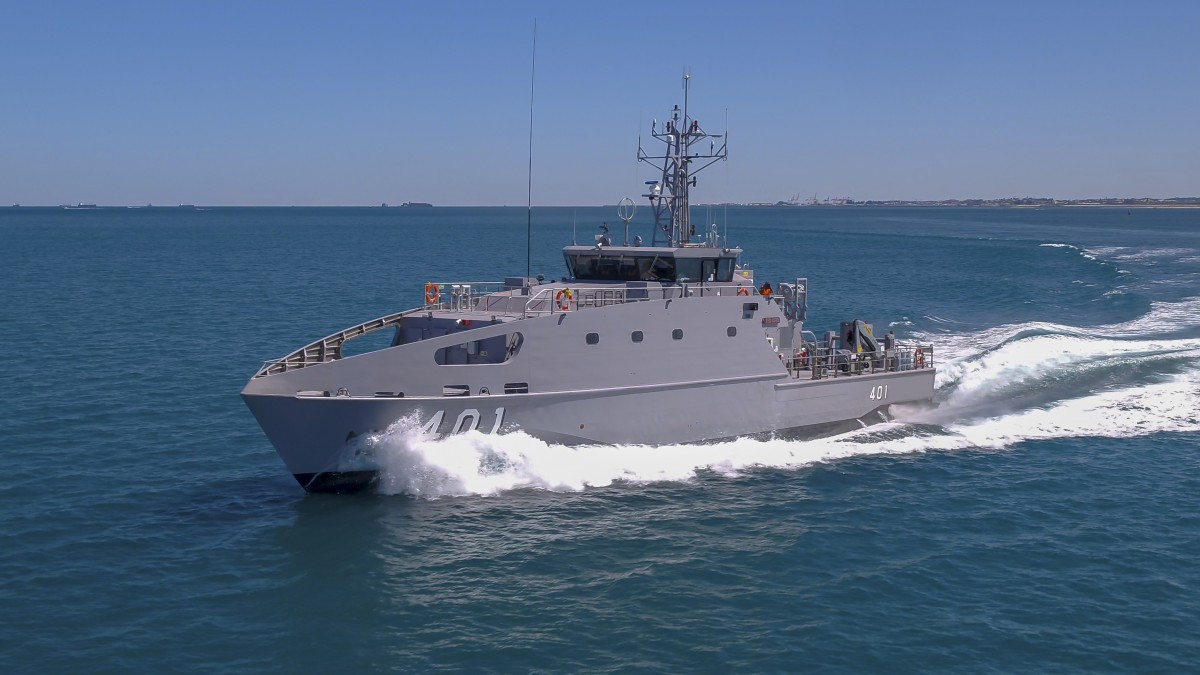 Above: Guardian-class Patrol Boat, HMPNGS Ted Diro (delivered December 2018)
To find out more about Austal Cairns, please view or download our brochure:  
CONTACT US:
Austal Australia Cairns Service Centre
61–79 Cook Street
Cairns Queensland 4870 
Australia
Telephone: +61 (0)7 4041 9700
Email: service@austal.com