February 2, 2017
Austal Engages Cairns Businesses To Highlight Vessel Sustainment Opportunities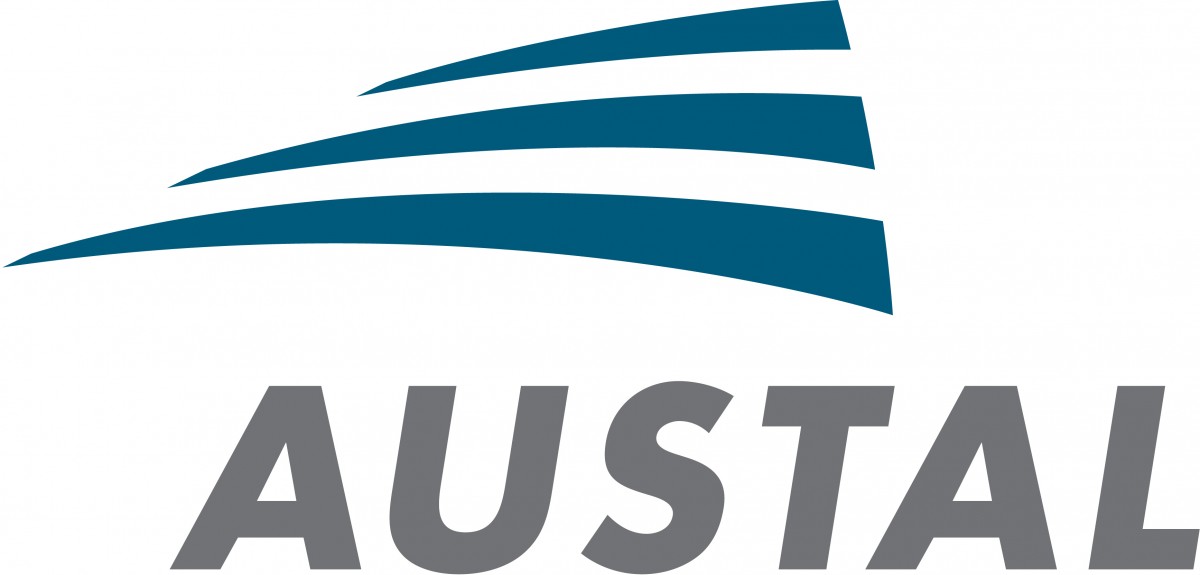 As part of the company's ongoing engagement of Australian suppliers in the delivery of vessel sustainment services around Australia, Australia's defence shipbuilder Austal (ASX:ASB) is holding information sessions in Cairns, Queensland, to highlight local supply opportunities relating to the Cape-class Patrol Boat and upcoming Pacific Patrol Boat Replacement programs.
Head of Sustainment, Mr Robert Jackson will present an overview of Austal's sustainment operations around Australia and more specifically, information on the company's existing and upcoming sustainment activity in Cairns, to a large group of local businesses at a networking event hosted by the Cairns Chamber of Commerce.
Austal is the Australian shipbuilder and defence prime contractor that designed, constructed and is now delivering sustainment services for the eight vessel, Cape-class Patrol Boat fleet, operated by the Australian Border Force. An additional two Cape-class Patrol Boats are currently under construction at Austal's Henderson, Western Australia, shipyard and are on schedule for delivery to the Royal Australian Navy in the second quarter of 2017.
In addition to the Cape-class Patrol Boats, Austal is on schedule to commence construction of the A$305million, 19 vessel Pacific Patrol Boat Replacement program in the 2nd quarter of 2017 and will deliver sustainment services from Cairns from 2018, commencing with the delivery of the first vessel in 2018.
"The (PPBR) contract includes the sustainment of the 19 vessels from Cairns and Austal is committed to utilising local suppliers and service providers as much as possible in the delivery of this important project, which forms part of the Commonwealth's continuous naval shipbuilding program," Mr Jackson said.
"On top of our existing contract for the sustainment of the Cape-class fleet, the Pacific Patrol Boat Replacement contract is an outstanding opportunity for Cairns-based businesses to help deliver world class sustainment services to as many as 12 Pacific Island nations."
Austal sustainment and supply chain specialists will be in attendance at the forum to talk with an expected 80 Cairns businessmen and women including Federal Member for Leichhardt, Warren Entsch MP, State Member for Cairns, Robert Pyne MP, Cairns Regional Council Mayor, Mr Bob Manning and Lieutenant Commander Stephen Langridge from HMAS Cairns. The event is being proudly hosted by Cairns Chamber of Commerce President Nick Loukas.
ENDS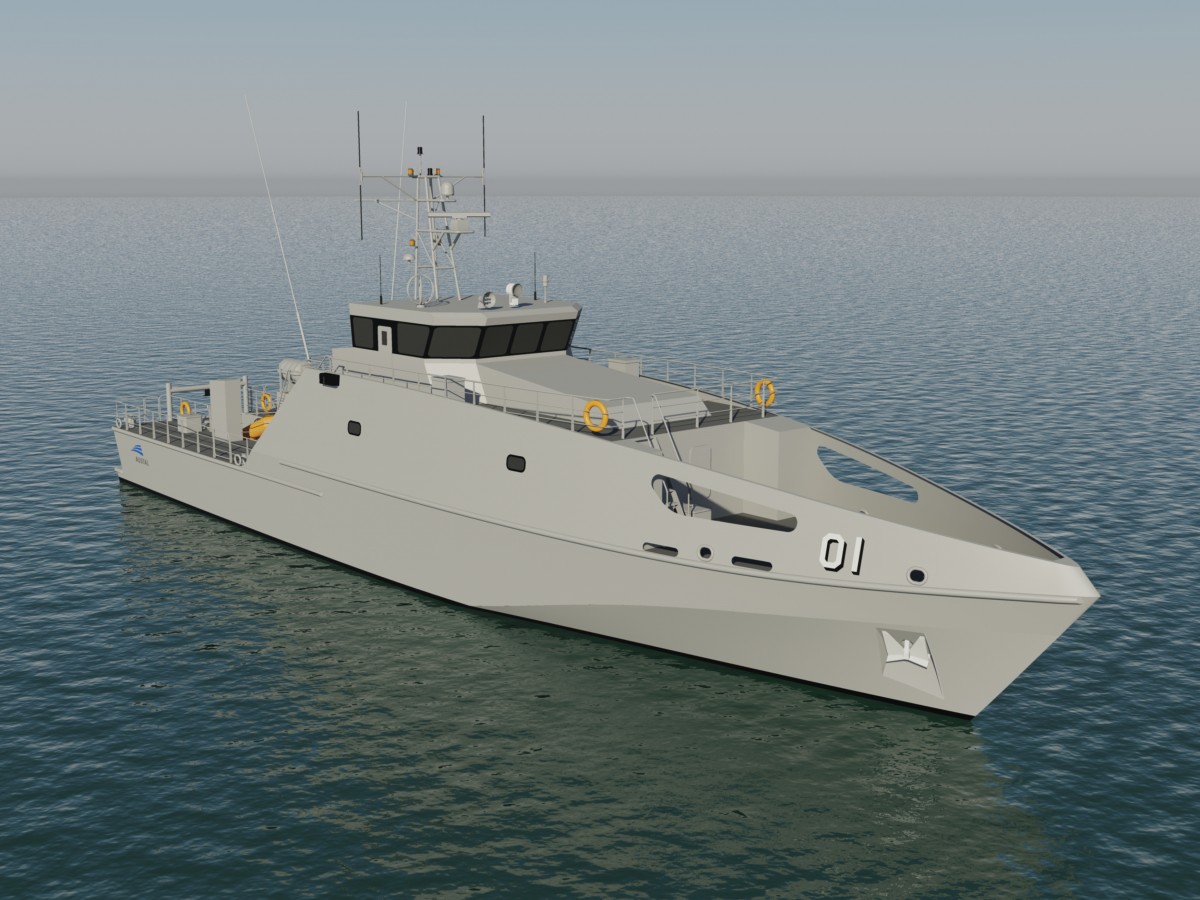 The Pacific Patrol Boat Replacement (PPBR) program includes $24 million in sustainment services for 19 steel vessels, to be delivered from Cairns, Queensland. (Images: Austal)
About Austal
Austal is a global defence prime contractor and a designer and manufacturer of defence and commercial ships. For more than 28 years Austal has been a leader in the design, construction and maintenance of revolutionary ships for Governments, Navies and Ferry operators around the world. More than 255 vessels have been delivered in that time.
Ships
Defence vessels designed and built by Austal include multi-mission combatants, such as the Littoral Combat Ship (LCS) for the United States Navy and military high speed vessels for transport and humanitarian relief, such as the Expeditionary Fast Transport (EPF) for the United States Navy and High Speed Support Vessel (HSSV) for the Royal Navy of Oman. Austal also designs, constructs, integrates and maintains an extensive range of patrol and auxiliary vessels for government agencies globally, including the Cape Class Patrol Boat Program for Australian Border Force. Defence vessels are designed and constructed in Mobile, Alabama and in Henderson, Western Australia.
Austal has been at the forefront of the high speed ferry market since the early days of the industry. Our market leading designs of high performance aluminium vessels have long been at the heart of Austal's research and development. Today, commercial ship construction is centred on our shipyard in Balamban, Philippines.
Systems
Austal has expertise in integrating complex systems into its ships, including ride control, ship management, and communication, sensors and weapon systems.
Support
Austal provides a wide range of support services, including through life support, integrated logistics support, vessel sustainment and systems support. These services are delivered through our global support network in the USA, Australia, Asia, and the Middle East together with partner shipyards worldwide.
Further Information
| | |
| --- | --- |
| Contact: | Austal |
| Phone: | 61 8 9410 1111 |
| Fax: | 61 8 9410 2564 |
| Email: | media@austal.com |